I see a lot of obsession in the wrong areas in the SEO space online. It seems like people like to surround themselves with technical jargon and fancy tools, but 99% of the time they don't focus on the things that matter. (Which is ultimately getting traffic with Google.) In this blog post I'm going to be answering a question I get asked quite a lot: how long should my content be?
Remember: SEO Is Not Artificial!
If you're asking this question, it proves that you don't have the proper mindset to succeed with this. At the end of the day, what you need to be focusing on is quality and not quantity or any artificial metric. Google wants to show authoritative, helpful sites at the top of their search engine results.
Why People Fail & What To Focus On
You need to do two things really well with your blog posts: answer a searcher's question and leave them satisfied. That's it. It doesn't matter what SEO plugin you use, how fast your website is, etc. Yet that's what most people focus on.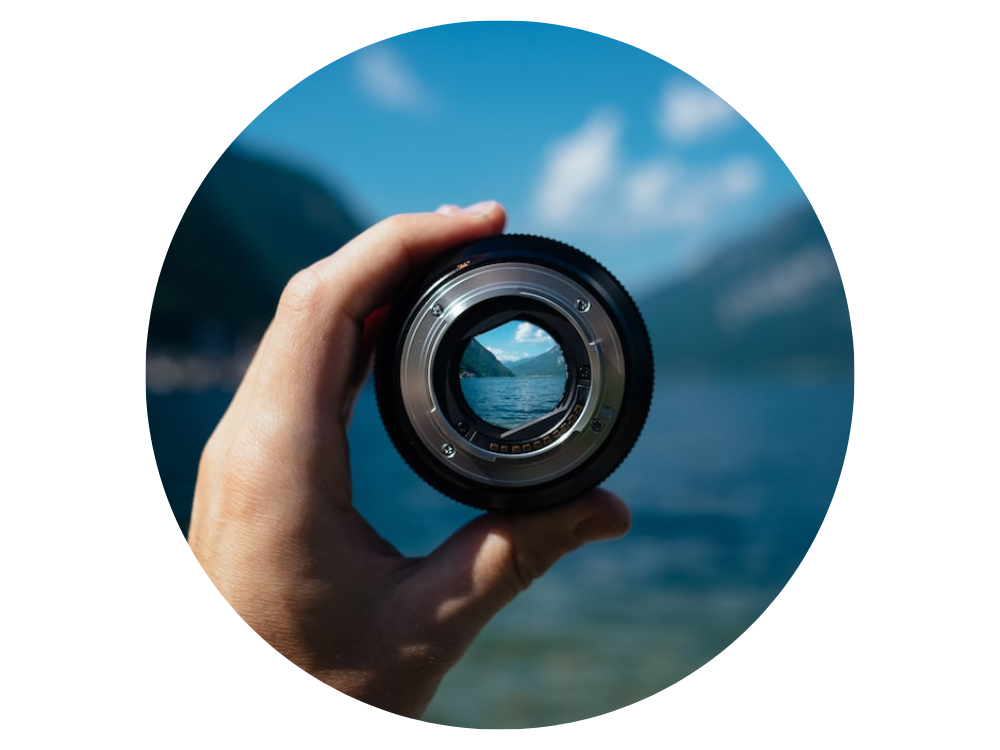 But that's why 99% fail while 1% succeed. Those who are content focused instead of tech focused win and get the clicks. I've seen people who literally have no idea what they're doing absolutely dominate search engines because they are publishing excellent quality content. Start doing this, and you will get the results you are looking for.
How To Craft High Quality Blog Posts
Okay, so how do you do this…? Well, it's simple. Most likely if you're reading this you're in one of two camps. Either A. you're a business owner who wants to grow their business with Google, or B. you're a digital marketer who wants to help businesses grow. Either way, you should have a decent understanding of who your customers are.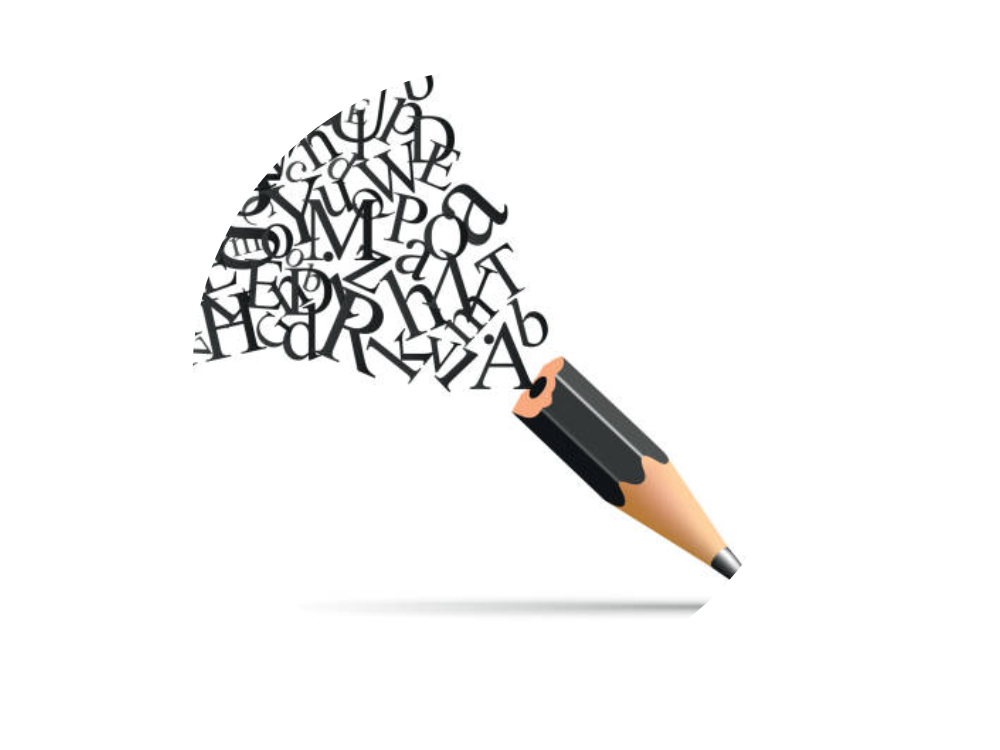 There is a good chance you often get asked the same questions by your clients. These are the exact topics you need to address with your content.
Conclusion
I know, the truth is often less exciting than believing there is some sort of secret tool or "hack" that the big guys use to rank in Google. But that's exactly what I do on this blog: reveal exactly what works practically in the real world.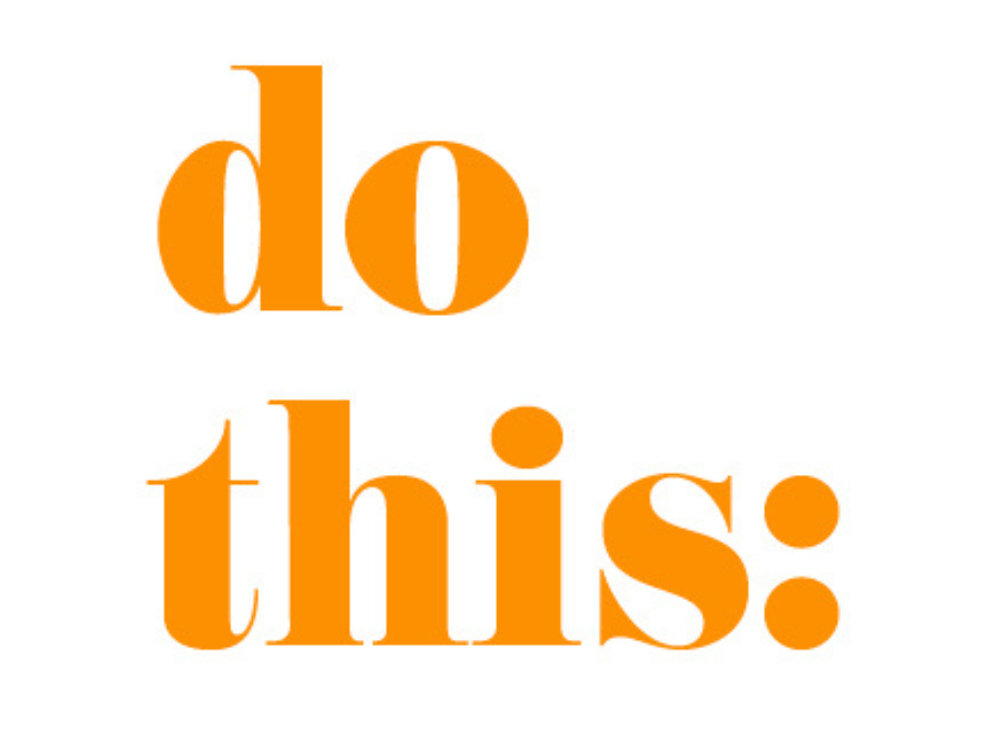 At the end of the day, the best way to win with SEO is to create genuine original, high quality content that helps those who land on your website. Focus on this instead of word count. If you do this, Google will favor your website and show it at the top of their search results.
About The Author