Listen To The Blog Post:
I recently had quite an interesting conversation with a business owner. This individual had studied SEO for a few years and was in no way a newbie. He just wasn't seeing the results he wanted, however. I decided to write this post to help those of you who really want to take things to the next level with your search engine marketing.
Here are 10 next level SEO hacks that can change everything for your business.
1. Website Hierarchy
Believe it or not, the way your website is planned can directly affect your SEO. In fact, setting up your URLs a certain way can help Google understand what your content and pages are about. This is done through planning your website hierarchy.
It's easier to explain with an example.
Let's say that I run a local lawn mowing business in Brooklyn, New York. I offer various services including lawn maintenance, softscaping, hardscaping, etc. You can include your services as individual pages in your website hierarchy to help build relevance with Google.
My website hierarchy would look something like this: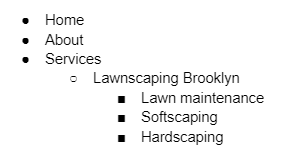 As you can see, "Lawnscaping Brookyln" would be a subpage under "Services". This tells Google I offer lawnscaping in Brooklyn.
Now, in terms of URL structure this same navigation would look something like this:

As you can see, there is no doubt what these pages are about. This is an easy way to help search engines understand what it is you do. Changing your permalinks only takes a few minutes, and is worth it as a major SEO boost. Whenever I'm doing SEO for clients, I plan their website architecture first in a Google document.
2. Business Naming Trick
I've mentioned this before on this blog, but if you aren't familiar just having your keyword in your actual business name is one of the most powerful SEO hacks I've ever come across. For example, if my company does computer repair I would name my business as "Computer Repair [CITY NAME]".
So if I was a repair shop in Los Angeles, I would name my business:
Computer Repair Los Angeles
Now obviously, established businesses aren't just going to want to rebrand. But this is 100% worth it. Start-ups have much more leniency and I recommend you just naming your company along this scheme if the name is available.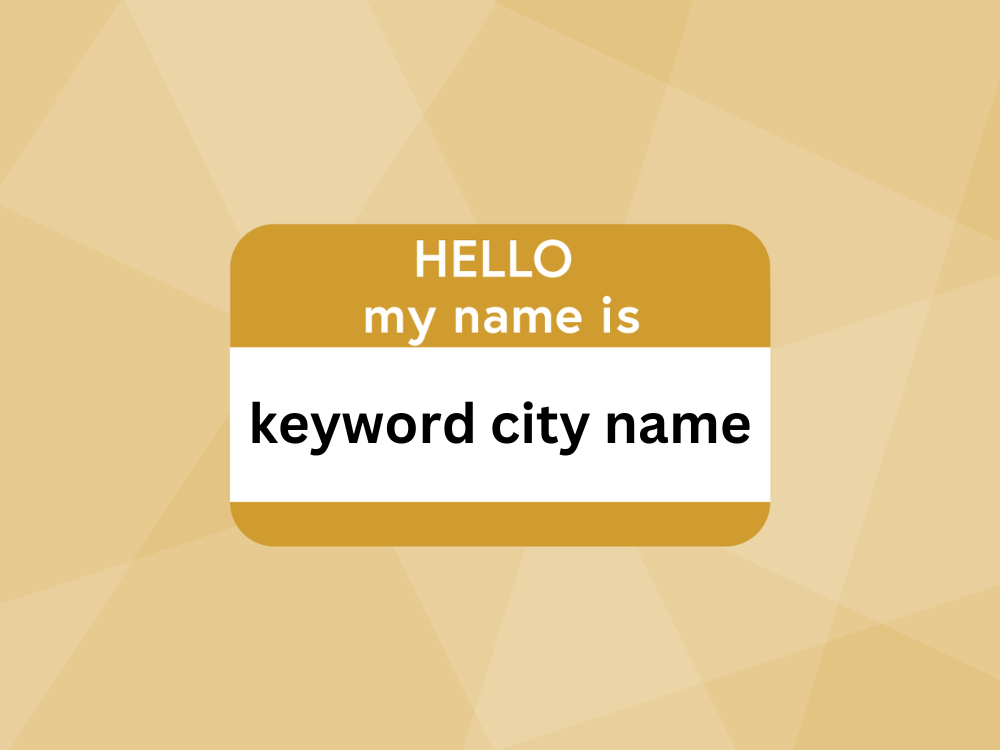 This works because Google thinks people are doing a brand search (because your company name is the keyword itself.) Some would argue this is a tad blackhat, but an individual could legitimately just name their company that. I've never encountered anyone getting penalized for this, but I did want to mention that as an FYI.
3. Build A Locally Optimized Portfolio
This one is big. If you can show off your work, that builds authority with both Google and searchers considering your business. If you are a service business, this is pretty self-explanatory. Showcase some of your best projects on your website.
You can combine this with the hierarchy trick I mentioned earlier. So if I was building a portfolio, I could lay out my pages like this:
/portfolio/small-business-website-design-buffalo-ny

/portfolio/ecommerce-logo-design-buffalo-ny
If you run more of a products-oriented business, you can still show off some of your offerings. Instead of going about building an online portfolio, consider creating an online store. Even if you just deal locally, you can accept payments as cash upon pickup or only showcase your items on your website.
Again, relevance is everything here. I can't stress that enough. Give search engines as much information as possible.
4. Optimize For "Near Me" Searches
This one is big, and is only going to become increasingly more relevant. If you are a local business, you need to be optimizing for local searches. Prospects in your niche are doing searches with Siri and Google Assistant on a daily basis. For example, if you're a pizzeria, searchers are typing in "pizza near me."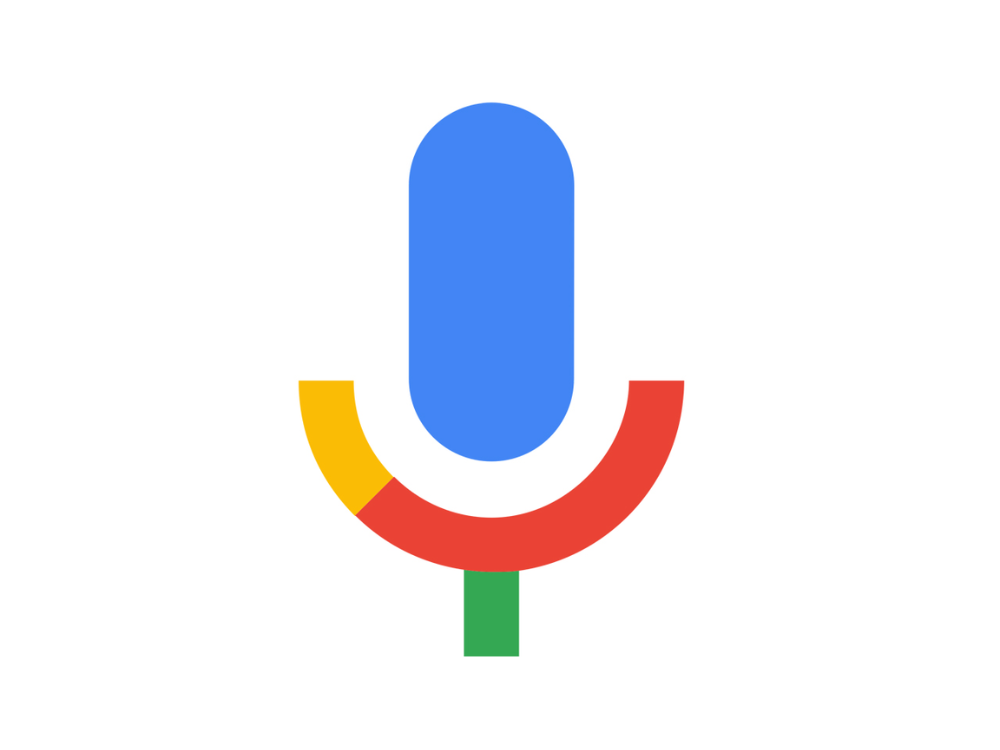 These are the kind of searches you need to be optimizing for.
You can do this through both Google Maps (your Google My Business listing) but also your website as well. Try optimizing some service pages for "near me" keywords. Again, combine this with a solid hierarchy for the most relevance possible.
5. Don't Be Afraid To State Your Opinion
I know it can be scary to say how you honestly feel about something online. But the reality is, no matter what you do you will never please anyone. By stating one of your unpopular opinions in your content, you are at least setting yourself apart from your competitors and becoming memorable.
For example, I have stated multiple times on this blog that keyword research tools are useless. I also dispel a lot of the "myths" or BS that so-called SEO "gurus" seem to spit non-stop in this space. Your audience will appreciate you being genuine with them and telling them how you see things.
6. Easily Build E.A.T.
Build authority around both your business name and your personal name, too. Make sure to be including an author bio box with information about you, primarily including your name at the very least per blog post. When you are mentioned online, or when you guest post your name, going along with that can go a long way.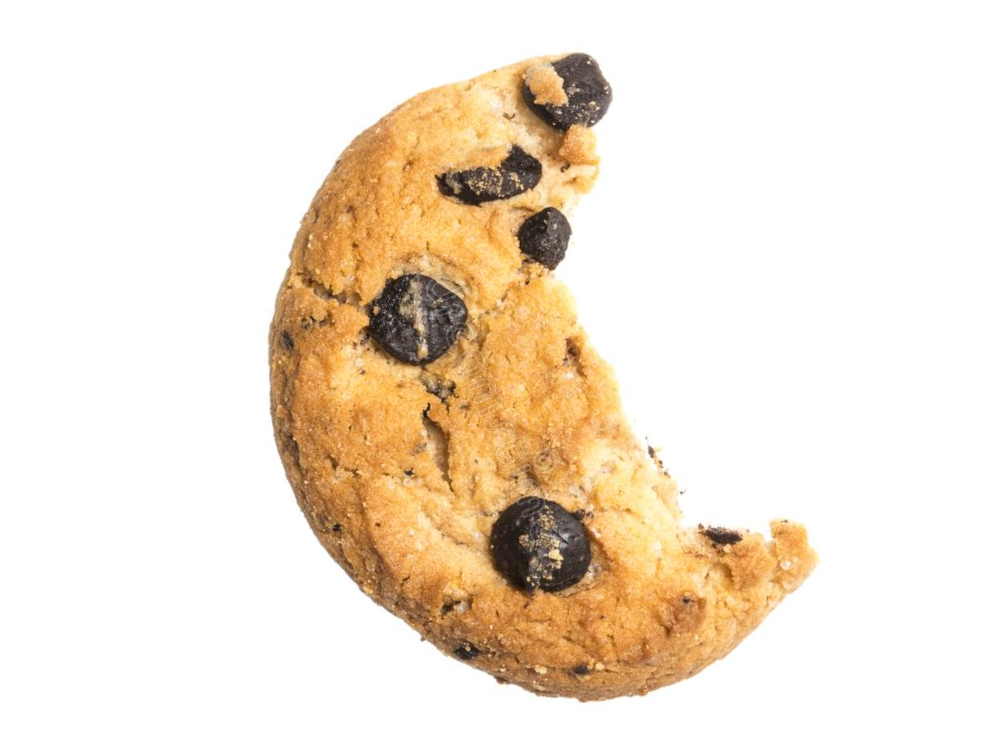 You want Google to see you as THE expert in your niche or industry.
7. Incentivize Reviews
Reviews are a huge percentage of your local ranking factor in the maps pack. You need to be getting them from your customers. Besides just asking for them, try to automate this process. In Local SEO Shuriken I have a proven review template that easily gets your clients to leave raving reviews about your brand online.
You can do things like offer a gift card for in-store credit, or a coupon for leaving reviews.
8. Publish A Book
I've mentioned this a few times before, but this is a really big deal. When you can tell people "I've written a book on the subject" it goes a long way in building authority. And keep in mind: a book is just a super long blog post essentially. Doing this also gives you a product you can easily sell without much effort.
You can even offer digital copies of your book which costs nothing for you to fulfill.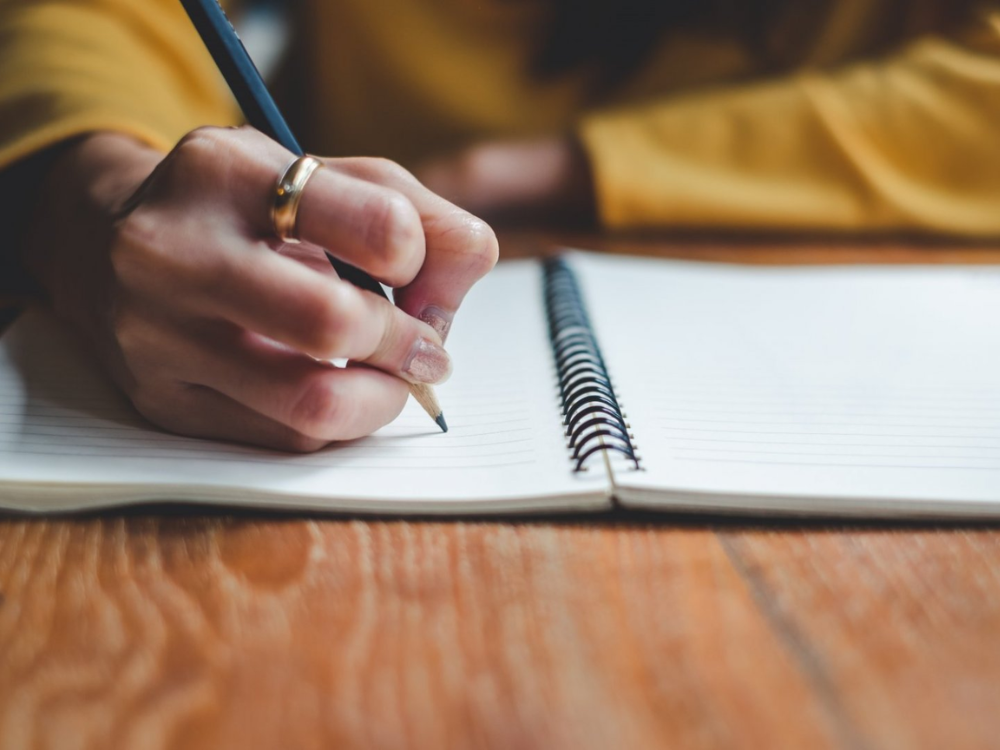 Speaking of which, I've written an awesome book on proven SEO techniques. You can check it out here.
(I practice what I preach.)
9. Branch Into Video
The old proverb rings true:
"Don't put all your eggs in one basket."
I can guarantee you 99% of your competition isn't pursuing local video SEO. This gives you a HUGE advantage. Especially if you're already writing blog posts.
Just make video copies of your content. Even if it's just you reading in front of the camera, some people like listening or watching instead of ranking. You can include your business phone number and website address in the description of your videos.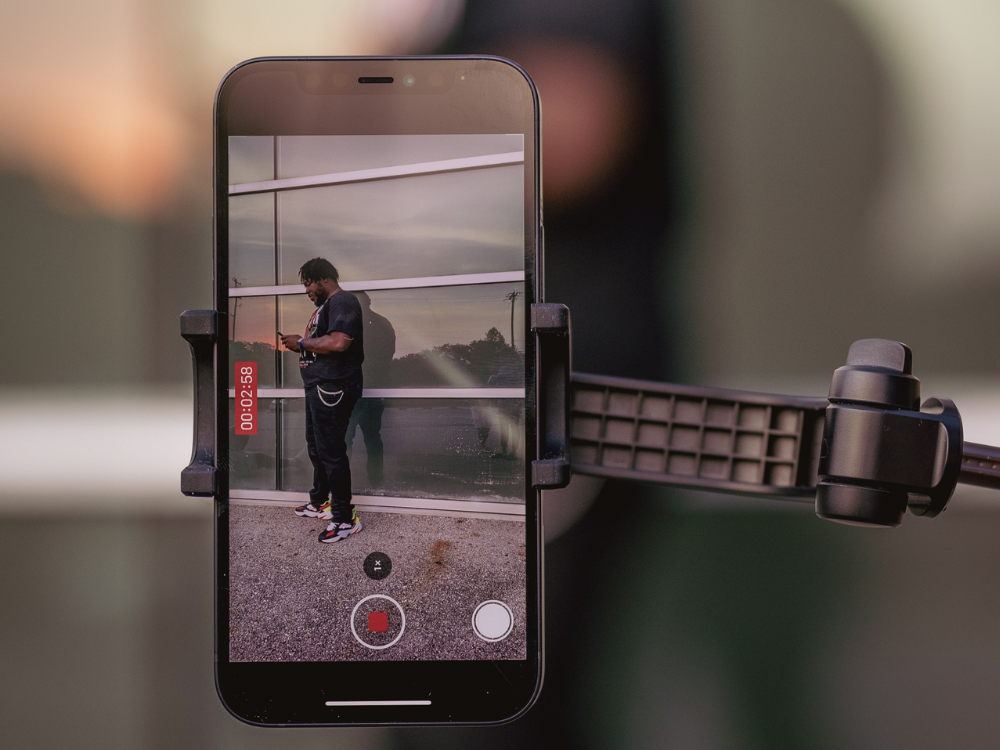 The pushback I often get with this is one of two excuses business owners come up with.
Either:

A. "But Gabriel, I don't have camera equipment."
or B.
"But Gabriel, I don't want to be on camera!"
I have easy solutions for both of these points.
Firstly, having camera equipment. We live in a time where smartphone cameras are amazing compared to even professional cameras of the past. You can effortlessly capture great quality video with the phone in your pocket.
And to the other excuse: Just get over it.
Your customers are going to see you anyways, and it builds a lot of trust when people can see you before doing business with your company. This is a great way to increase conversions and the overall trustworthiness of your brand online.
YouTube is its own search engine, and video results from it can sometimes show up at the top of Google search.
10. Serve Your Prospects
Finally, serve searchers. Seriously. Give them as much value as you physically can in your content. Your goal should be to give them the best answer to their question out of any of the content already ranking in search.
If you do this, they will end their search with your website as their final destination. This sends Google a positive signal your content is high quality, since it gave the searcher what they were looking for. (Google can see how long people spend on your website with Google Analytics.)
If you do this, you'll achieve great things with search engine optimization…even if you don't have the other elements on this list in place.
Want To Become A SEO Ninja…?
Check out my new book, the Rank Now Blueprint. It has powerful, proven, and effective real world SEO strategies you can use to easily rank your business #1.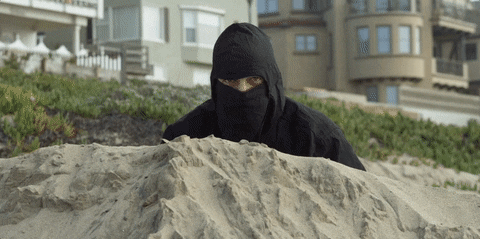 About The Author