Sometimes it can be tough to know when to hire someone to do your SEO. If you are a startup or small business, working with an expert may be too expensive for your situation. In this article I am going to break down when to hire an SEO expert (and when not to.)
Factors That Should Be Taken Into Account
Here is a list of things you need to consider when deciding whether to hire an SEO or not.
Your Business Type
Are you a local business…? Do you primarily sell products online? This can impact whether an SEO makes sense for you or not.
Think about where the majority of your sales come from right now. If you answered paid advertising, it may be worth looking into hiring an expert for that, instead. If some sales are coming from Google, but not a lot things get tricky.
Your Capital
While this one may seem obvious, you have to understand the cost of SEO. A good SEO knows what they are worth and typically charges anywhere from $100 to $1,000 per hour. Any less than this and you are dealing with someone who very likely doesn't know what they are doing.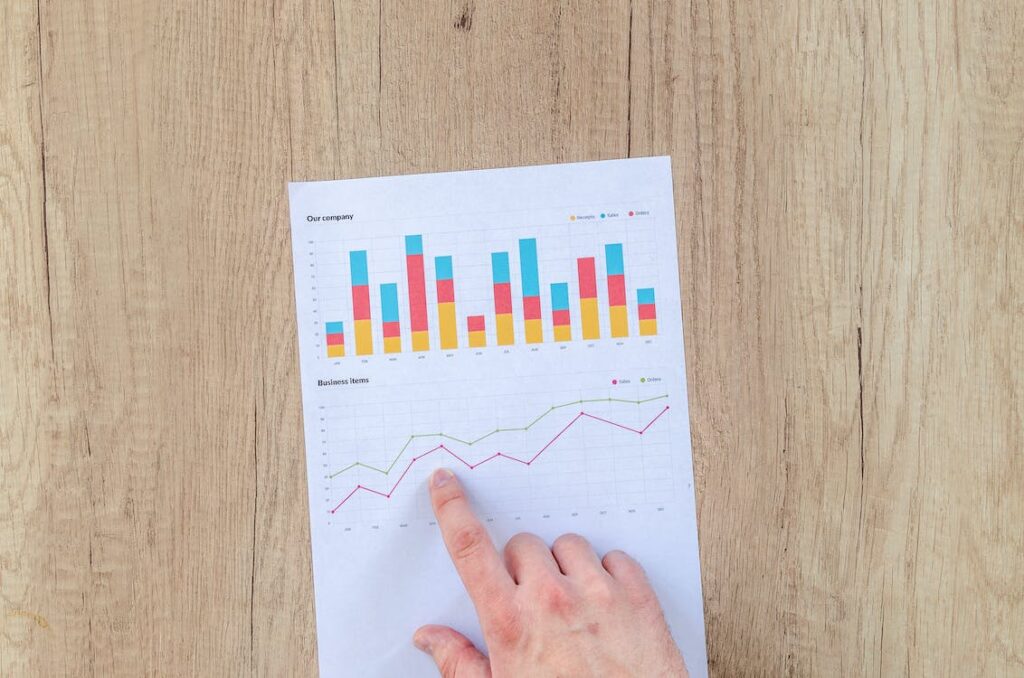 That being said, most SEO plans with agencies run at around $1,0000 a month to start. With these plans you get a certain amount of hours they will do SEO for your business. If you can't afford this amount of money, hiring an SEO may not be an option.
Your Revenue
Are you currently making a profit…? If the answer is no, an SEO isn't going to fix the issue. There's no point in driving traffic to your website if you know you're going to lose money with it. Sometimes you need to fix internal issues before getting the clicks.
That being said, if you aren't generating revenue due to a lack of customers, then SEO should at the very least be considered. That brings me to my next point.
Number of Customers
If you find yourself in a scenario where you are profiting, but not getting enough clients to keep the lights on I actually don't advise you to hire an SEO. Proper Search Engine Optimization takes anywhere from around 6 months to 1 year to see results.
If you can wait it out and have the financial resources to do so, however, SEO is by far the best investment you can make. Search engine optimization has the highest return on investment compared to any other marketing channel. This is because the money and time invested today will continue to pay off and bring people into your website for months, even years down the line.
Startups
If you are running a startup, I highly recommend getting an SEO expert to work with you. The sooner you start the process, the sooner you will be ranked in search. As a new business, you need to build authority with the big G if you want to have consistent calls, leads, and sales.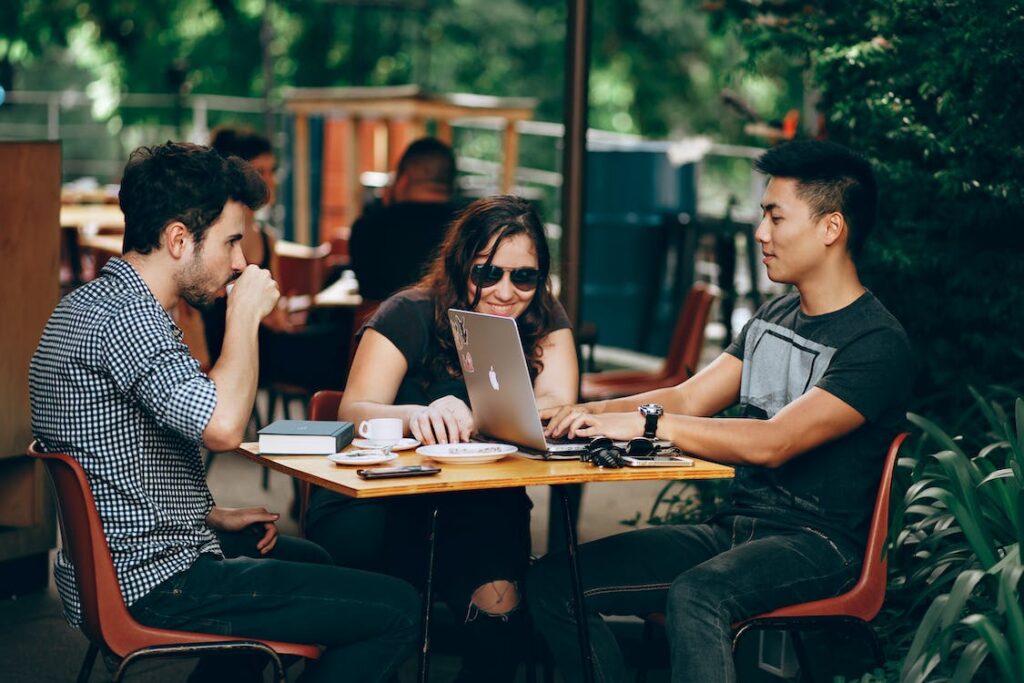 That being said, pairing SEO with paid advertising (if you can afford it) produces the best results for startups.
Your Business Type Matters
Are you a small business, large corporation, or online ecommerce store…? This can change how you approach marketing and SEO in general. Here's what to know for your business type.
Small Businesses
Running a small business is tough. I'm not going to sugar coat it. Oftentimes you truly are a one man team. Wearing multiple hats can be overwhelming, and it can be tempting to hire an SEO. That being said, if you're going to go through the trouble to do this you may want to consider getting someone in-house, even if it's part time.
Good SEOs are worth a lot, but also cost a lot. If you have $1,000 a month in extra capital, go for it. If not, you're probably better off doing your SEO yourself.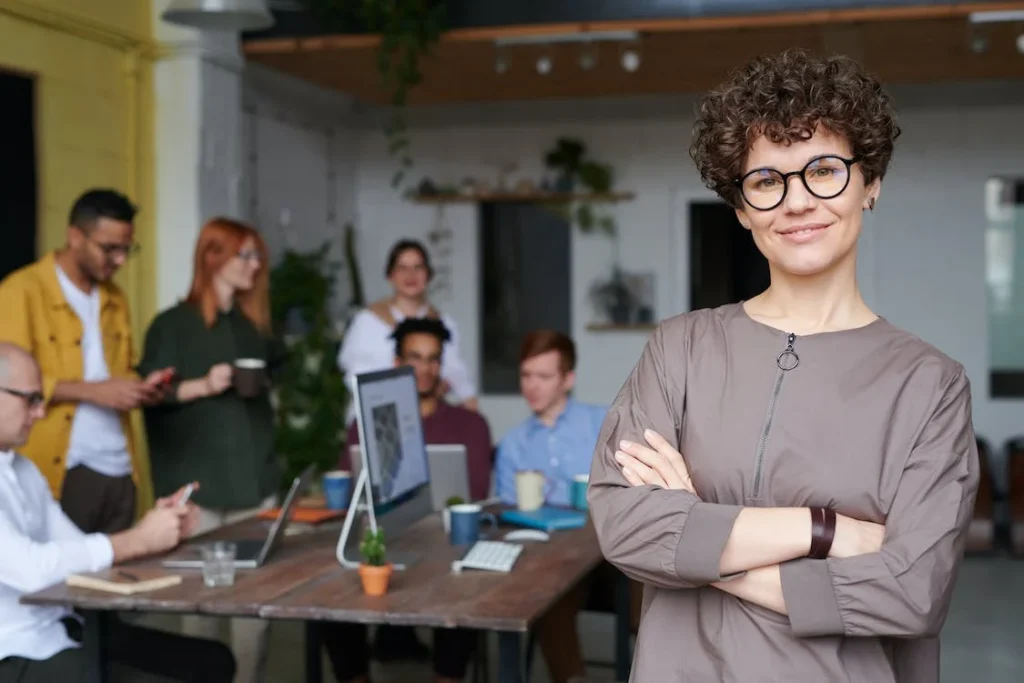 DIY SEO requires at least an hour per day. If you don't have that kind of time, you're really in a tough spot. I wrote an excellent guide on this for business owners that covers what you need to know about performing good SEO.
Large Corporations
If your company falls under this category, just hire an SEO team. Period. The great thing about search engines is that prospects willingly go there to look for solutions.
In other words, SEO is not interruption-based marketing. People want to find your business. You can take advantage of understanding the customer journey and snag them while they are looking for answers to their questions.
A good SEO team will understand this, and focus their efforts on:
A. Bringing people into your website (with the right search intent)

B. Building trust and authority with these prospects

C. Converting them into paying customers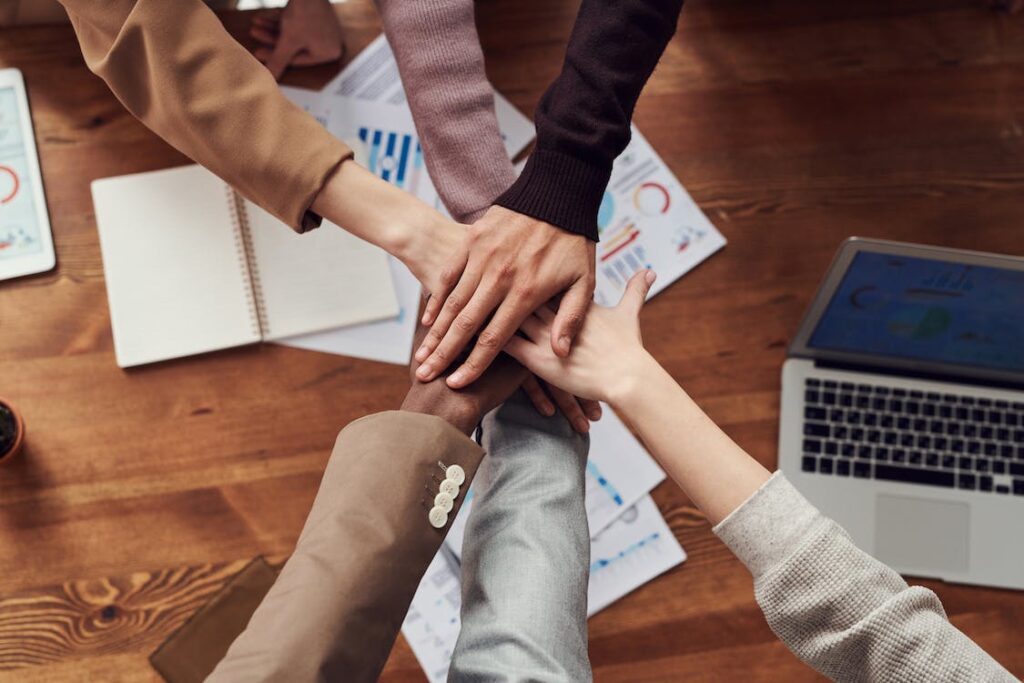 If the conversation isn't about money, here's why I recommend SEO over all other marketing channels:
It has the highest ROI compared to everything else
You can generate an INSANE amount of traffic
Proper SEO creates consistent, recurring traffic on autopilot
The great thing about SEO is it triumphs over all other potential marketing investments. With PPC, or pay per click advertising, once you pay for a click – that's it. That visitor is never coming back unless you capture their information through an opt-in form.
With SEO, that money goes a lot further. I already explained this a bit, but it's important to understand the bigger picture. Let me illustrate an example.
Let's say that you pay a content writer $15 an hour. In that hour, they write up a 1,000 word piece of content. This gets published to your website, and optimized.
Now let's assume that piece of content takes off and brings in 100 visitors a month.
So in a year that would be 1,200 people.
In total you spent .00125 per visitor, or if we round it up: two cents.
That's INSANE compared to PPC costs! In the world of PPC, not only is the cost per click going up – but you'd spend anywhere from .30 cents (if you're lucky) to $10 per click.
Hopefully now you understand the value of SEO, and can build a team to deliver results. While you aren't operating a small business, this article still breaks down how to filter good SEOs versus bad picks. If you don't know what to look for, you can spend a lot of money and see poor results. It's all about finding the right person for the job.
Conclusion
Now you should be able to confidently answer whether hiring an SEO is right for you. If you still have doubts, feel free to email me at [email protected] and we can have a conversation about the best option for your individual case. As a disclaimer I do NOT offer SEO as a service anymore, I only offer courses that teach it.
Selling you on SEO service is not my intention. I'm here to educate.
Want To Be A SEO Ninja…?
If you want to learn a proven, powerful, and effective SEO process check out my course Local SEO Shuriken. I really do over deliver in it and it contains over 75 high quality training videos that walk you through every part of the SEO journey. It's the ultimate resource for business owners and marketers alike on search engine optimization.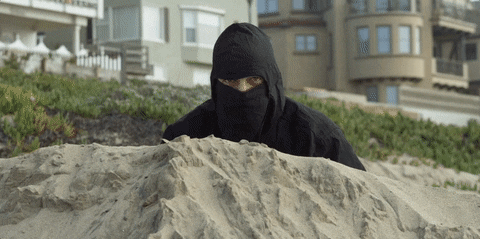 About The Author